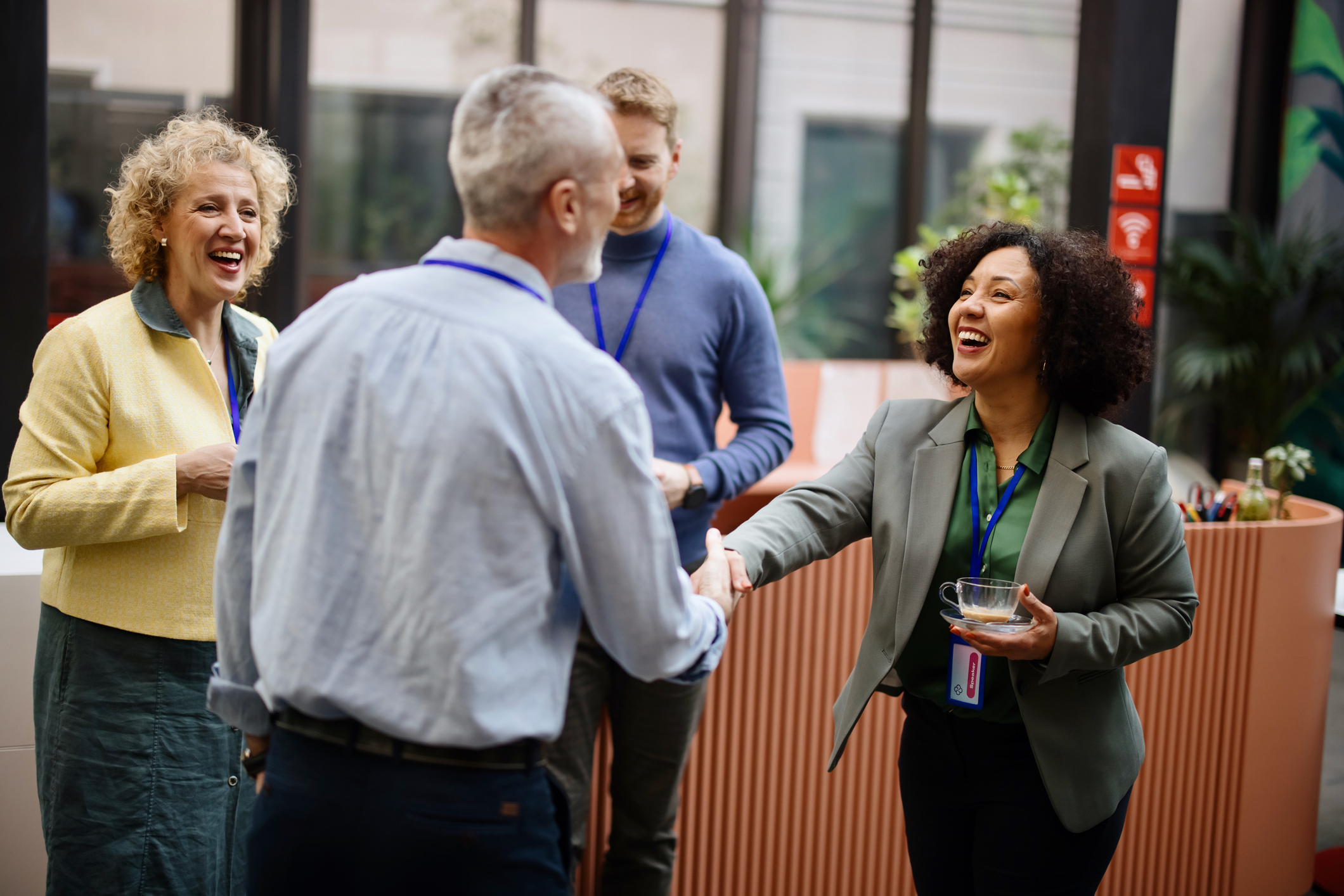 ---
APPA is a community of facilities professionals who consider networking to be as important as peer-to-peer learning—both offering you knowledge and energy to sustain a successful career.
Here are a few highlights of the benefits of networking:
1. Combat Burnout
As much as we all like to be efficient, there is natural burnout that occurs in humans without human interaction. In-person interaction is different than being online. If you are feeling a little burnt out, there is nothing like a change in scenery, people, travel, and a little energy to get things going again. Get reenergized!
2. Exchange of Ideas.
What better way to exchange ideas than networking and picking the brain of the person next to you? They might be someone's boss, but they are not your boss, and that makes it easy for you to speak casually, honestly, and in a calm setting. Ask a million questions. Get curious about how others do things! You never know what you might learn from someone who is a facilities professional like you.
3. Comradery
Sometimes it is nice to just belong. Networking at an APPA event gives you access to hundreds of people just like you in one place. You are with your peers--you belong here. You don't have to explain everything; they understand your struggles and celebrate your successes with you.
Attend an APPA event today and get your networking benefits going!
---
Contact APPA's Professional Development team with questions or comments about APPA networking.
---
Learn more about the many events scheduled for September 10-14 in Indianapolis.